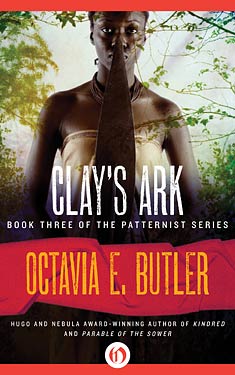 Synopsis
In a frightening near future, an alien disease is poised to become a devastating global epidemic - unless someone can stop it.
Blake Maslin and his two daughters are driving to Flagstaff when bandits swarm their car. At gunpoint, the marauders kidnap one of Blake's children, promising to keep her safe in return for medical care. Warily, the doctor goes with them, not realizing that he has just taken the first step down a terrifying path that will consume his life.
The gunmen take him deep into the desert, to a colony of people infected with a gruesome alien disease. It causes weakness, sallow skin, and birth defects so horrible that the children who suffer them cannot rightly be called human. The victims have quarantined themselves in the desert lest their illness spread and doom mankind. But as their willingness to accept isolation falters, Blake becomes the last hope for the survival of an uncontaminated Earth.
Excerpt
No excerpt currently exists for this novel. Be the first to submit one!

Submit an Excerpt
Reviews
Images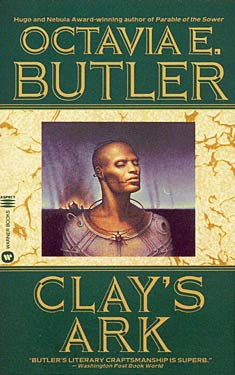 Have you got a cover image that we don't have? Submit an alternate cover image for Clay's Ark here!