Synopsis
A heart-stopping story of love, death, technology, and art set amid the tropics of a futuristic Brazil.
The lush city of Palmares Tres shimmers with tech and tradition, with screaming gossip casters and practiced politicians. In the midst of this vibrant metropolis, June Costa creates art that's sure to make her legendary. But her dreams of fame become something more when she meets Enki, the bold new Summer King. The whole city falls in love with him (including June's best friend, Gil). But June sees more to Enki than amber eyes and a lethal samba. She sees a fellow artist.
Together, June and Enki will stage explosive, dramatic projects that Palmares Tres will never forget. They will add fuel to a growing rebellion against the government's strict limits on new tech. And June will fall deeply, unfortunately in love with Enki. Because like all Summer Kings before him, Enki is destined to die.
Pulsing with the beat of futuristic Brazil, burning with the passions of its characters, and overflowing with ideas, this fiery novel will leave you eager for more from Alaya Dawn Johnson.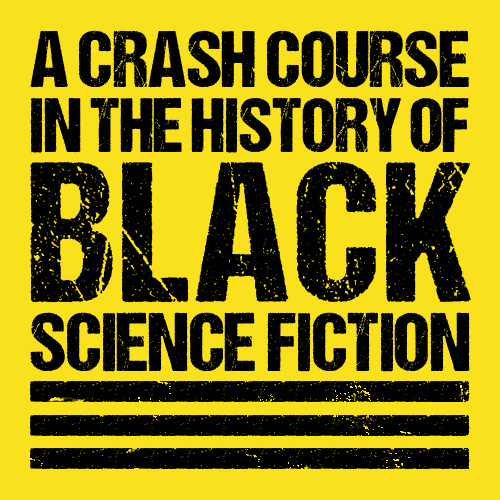 This work is a selction from author Nisi Shawl's: A Crash Course in the History of Black Science Fiction, an annotated list of 40+ black science fiction works that are important to your understanding of its history. Read more about this selection below.
Excerpt
No excerpt currently exists for this novel. Be the first to submit one!

Submit an Excerpt
Reviews
Images
No alternate cover images currently exist for this novel. Be the first to submit one!