Baen Reader's List of Recommended Military SF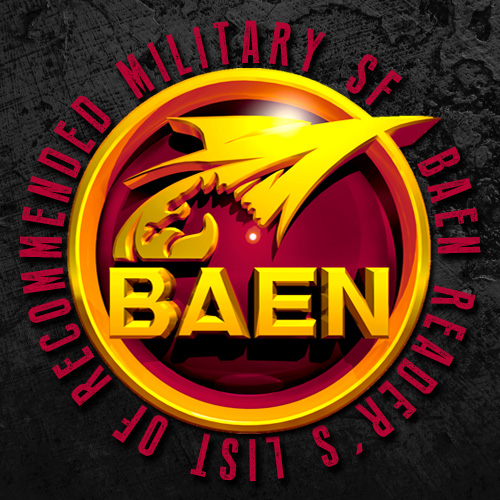 Baen polled it's readers, on Facebook and on Baen's Bar, for a list of recommended Military SF. The criteria was simply works of SF (fantasy & science fiction both) that have as their main theme military concerns. The resultant list is mostly novels though a few seminal shorter works are included like Arthur C. Clarke's "Superiority" from Expedition to Earth and Robert A. Heinlein's "The Long Watch" found in The Green Hills of Earth.
Click the link below to read about the selection process from Baen Publisher, Toni Weisskopf.