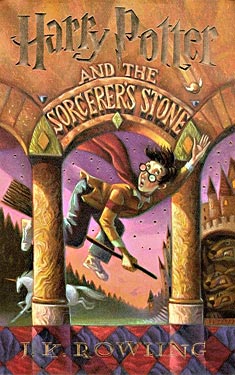 Harry Potter and the Sorcerer's Stone
Film & Television Adaptations
Synopsis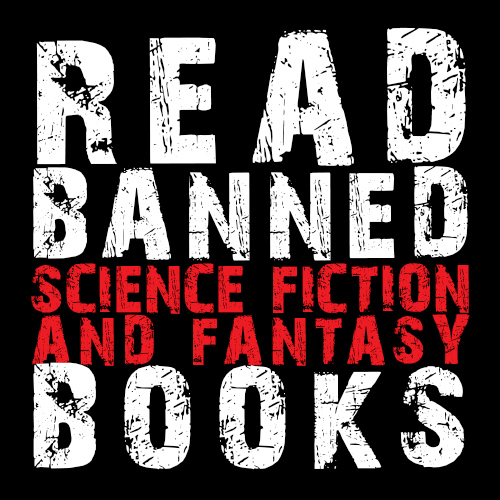 "The Gwinnett County, Ga. school board (2006) rejected a parent's pleas to take Harry Potter books out of school libraries, based on the claim they promote witchcraft. The Georgia Board of Education ruled December 14 that the parent had failed to prove her contention that the series 'promote[s] the Wicca religion,' and therefore that the book's availability in public schools does not constitute advocacy of a religion. On May 29, 2007, Superior Court judge Ronnie Batchelor upheld the Georgia Board of Education's decision to support local school officials. County school board members have said the books are good tools to encourage children to read and to spark creativity and imagination. Removed from the St. Joseph School in Wakefield, Mass. (2007) because the themes of witchcraft and sorcery were inappropriate for a Catholic school." (Source: "Books Challenged or Banned in 2007-2008," www.ala.org (PDF))
Originally published in the UK as Harry Potter and the Philosopher's Stone.
What did Harry Potter know about magic? He was stuck with the decidedly un-magical Dursleys, who hated him. He slept in a closet and ate their leftovers. But an owl messenger changes all that, with an invitation to attend the Hogwarts School for Wizards and Witches, where it turns out Harry is already famous....
Excerpt
No excerpt currently exists for this novel.
Reviews
Images
No alternate cover images currently exist for this novel.