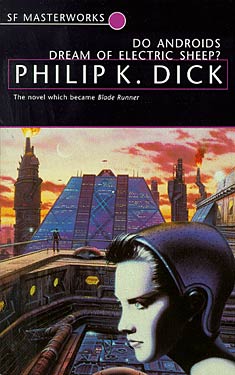 Do Androids Dream of Electric Sheep?
Film & Television Adaptations
Synopsis
By 2021, the World War had killed millions, driving entire species into extinction and sending mankind off-planet. Those who remained coveted any living creature, and for people who couldn't afford one, companies built incredibly realistic simulacrae: horses, birds, cats, sheep... They even built humans.
Emigrees to Mars received androids so sophisticated it was impossible to tell them from true men or women. Fearful of the havoc these artificial humans could wreak, the government banned them from Earth. But when androids didn't want to be identified, they just blended in.
Rick Deckard was an officially sanctioned bounty hunter whose job was to find rogue androids, and to retire them. But cornered, androids tended to fight back, with deadly results.
Excerpt
He finished undressing her. Exposed her pale, cold loins.
"Is it a loss?" Rachael repeated. "I don't really know; I have no way to tell. How does it feel to have a child? How does it feel to be born, for that matter? We're not born; we don't grow up; instead of dying from illness or old age we wear out like ants. Ants again; that's what we are. Not you; I mean me. Chitinous reflex-machines who aren't really alive."
She twisted her head to one side, said loudly, "I'm not alive! You're not going to bed with a woman. Don't be disappointed; okay? Have you ever made love to an android before?"
Copyright © 1975 by Philip K. Dick
Reviews
Images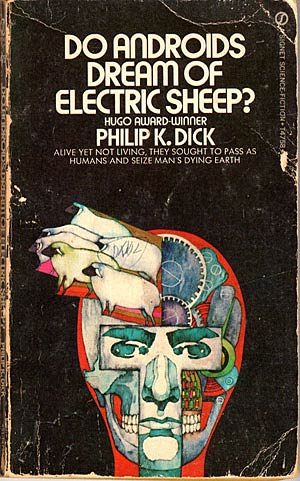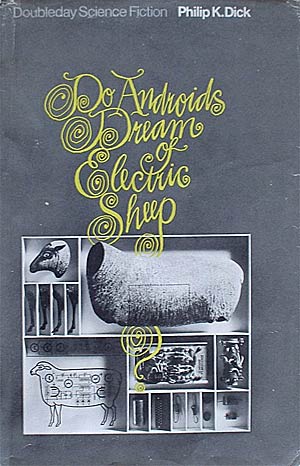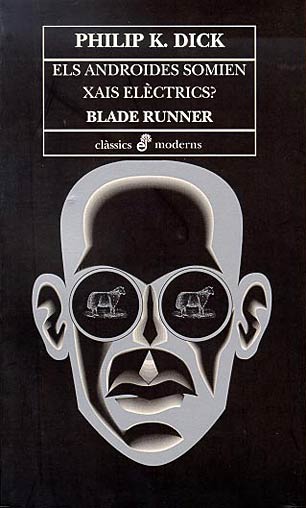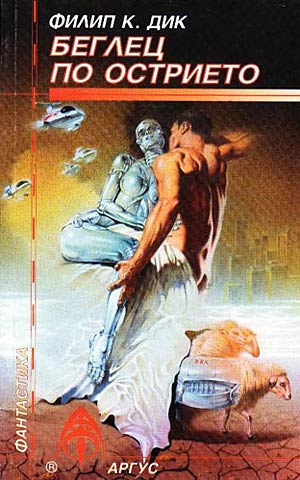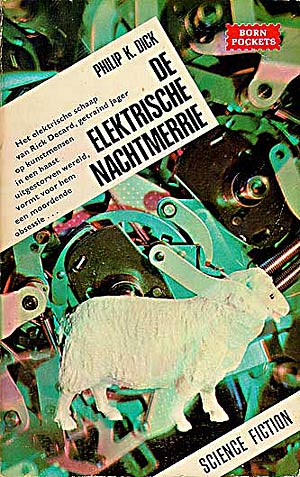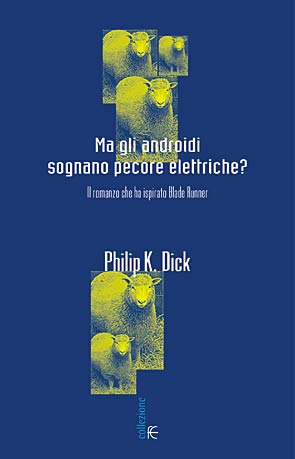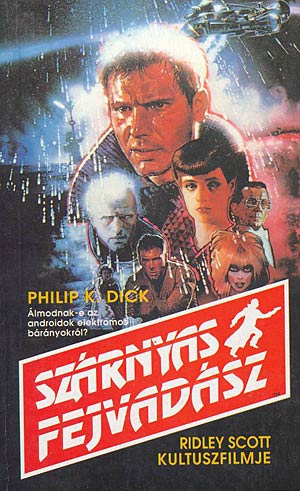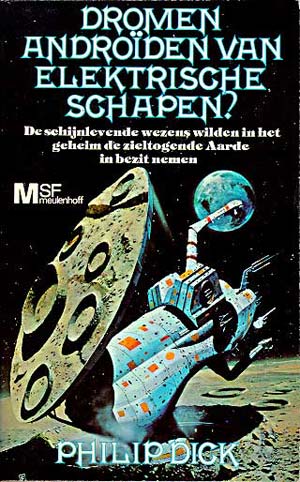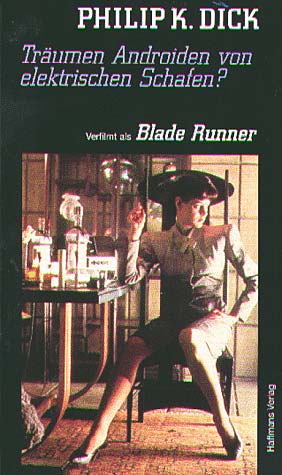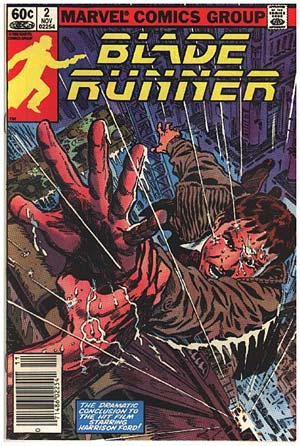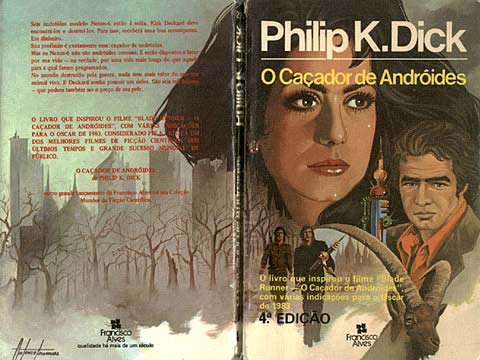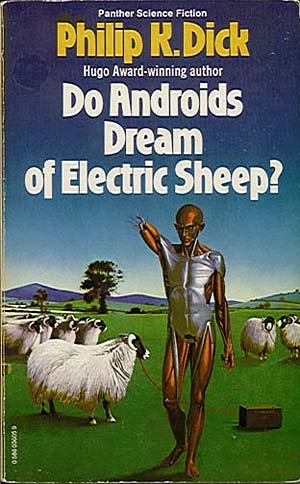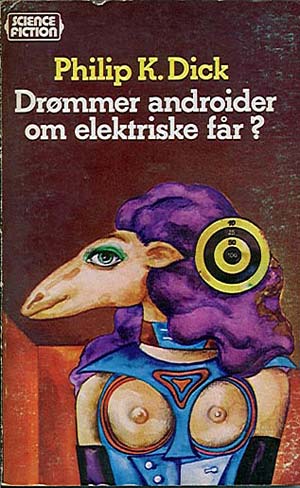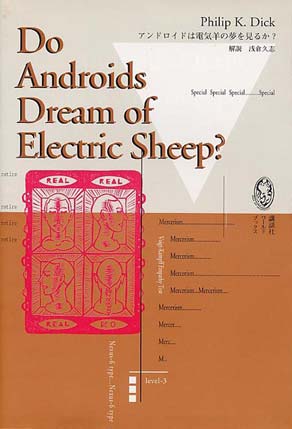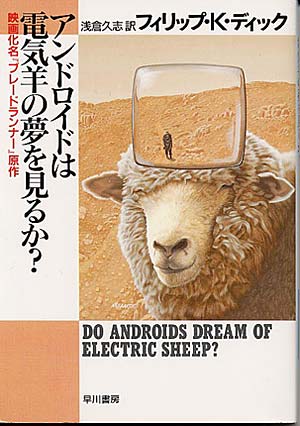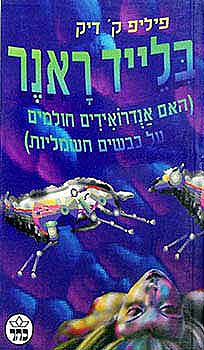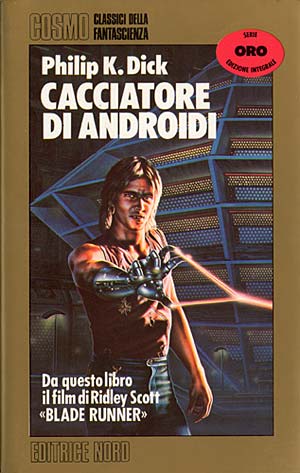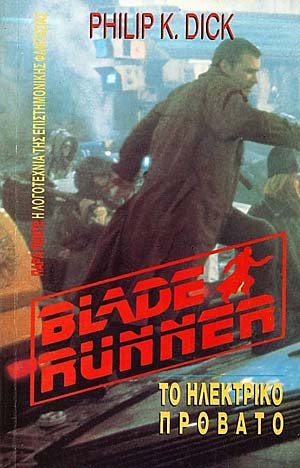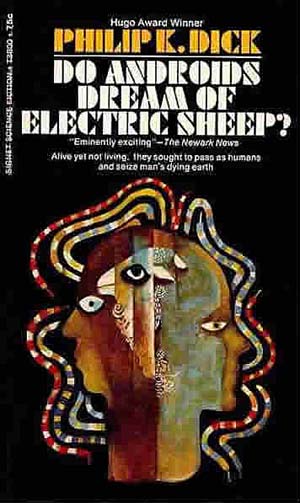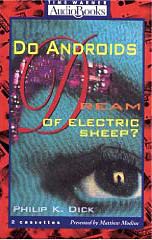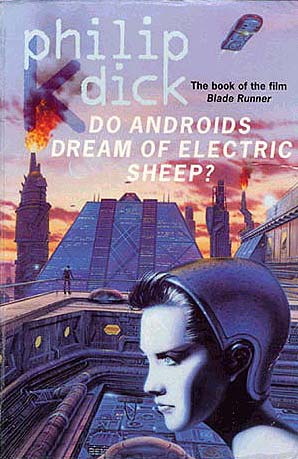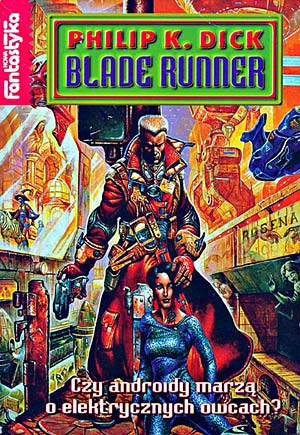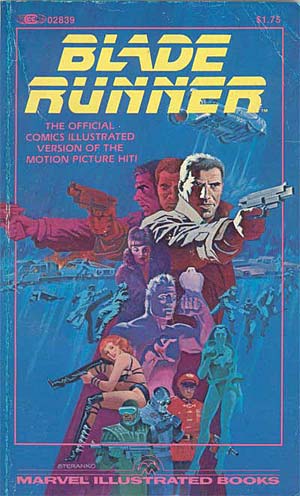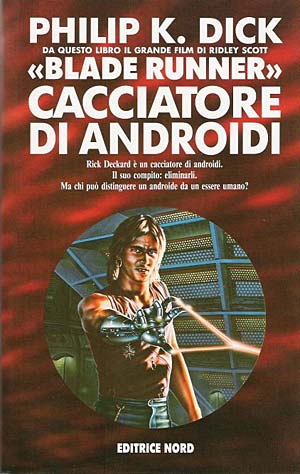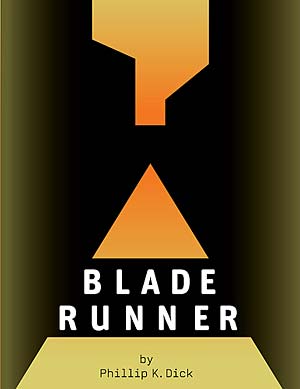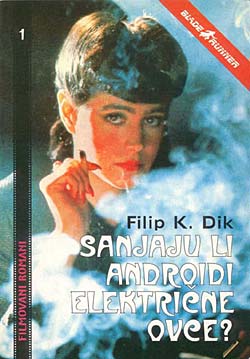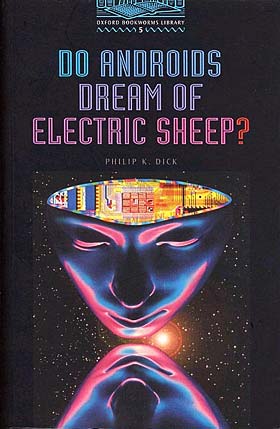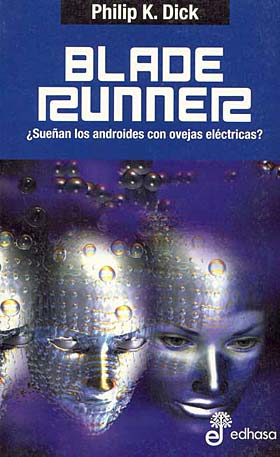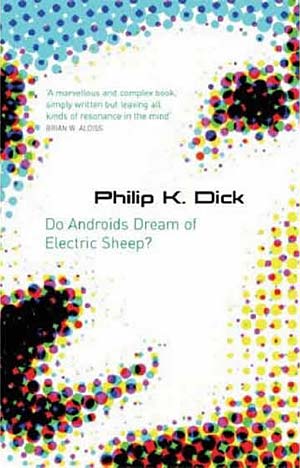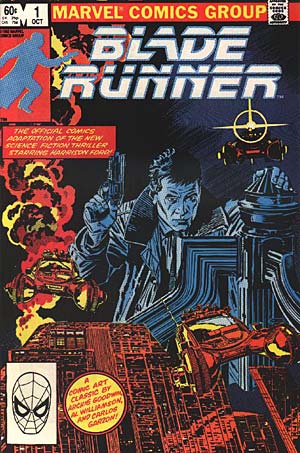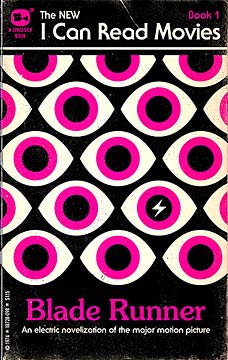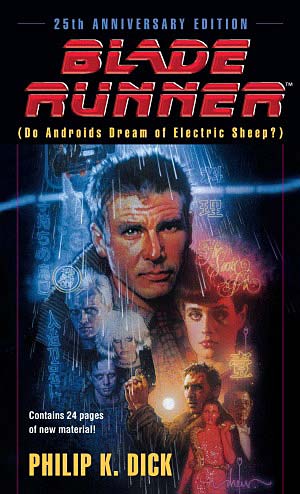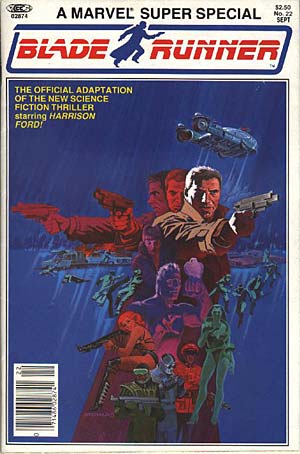 Have you got a cover image that we don't have? Submit an alternate cover image for Do Androids Dream of Electric Sheep? here!